Optimize Your Website Through Technical SEO
Appear On the Front
Page of Google!
Technical SEO refers to the optimization of technical aspects on a website to improve its visibility and performance in search engines.
By addressing technical issues and following best practices, technical SEO ensures that websites are well-optimized and positioned for improved search engine visibility and user experience. It is an essential aspect of any comprehensive SEO strategy.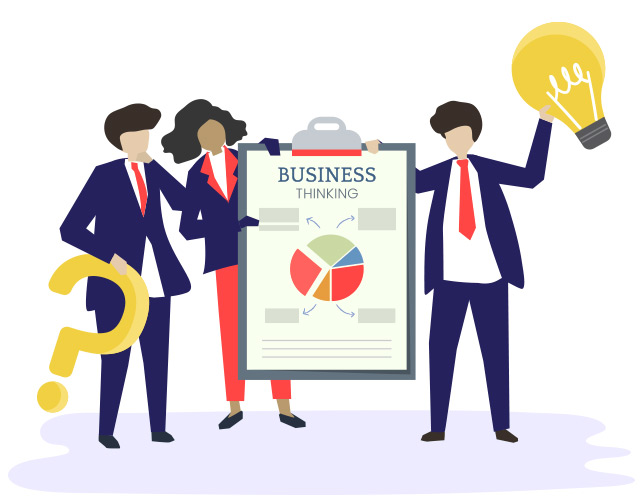 Technical SEO is at the heart of your website
A comprehensive list of tasks that Technical SEO deal with:
Site Structure and URL Optimization