High Quality Content is at the Heart of SEO
Discover the Power of Compelling Content Writing
Content writing is the art of creating captivating and valuable content that captivates and connects with your target audience. It's about weaving words together in a way that tells a story, educates, and entertains.
Whether it's a blog post, social media update, or website copy, content writing breathes life into your brand.
It's the secret sauce that sparks curiosity, ignites conversations, and builds relationships.
Through creative storytelling, informative articles, and engaging narratives, content writing grabs attention and keeps readers coming back for more.
It's the fuel that powers content marketing, driving organic traffic, boosting conversions, and establishing your brand as a trusted authority.
So, if you're looking to make a lasting impression, content writing is your ticket to creating a compelling online presence that leaves a lasting impact.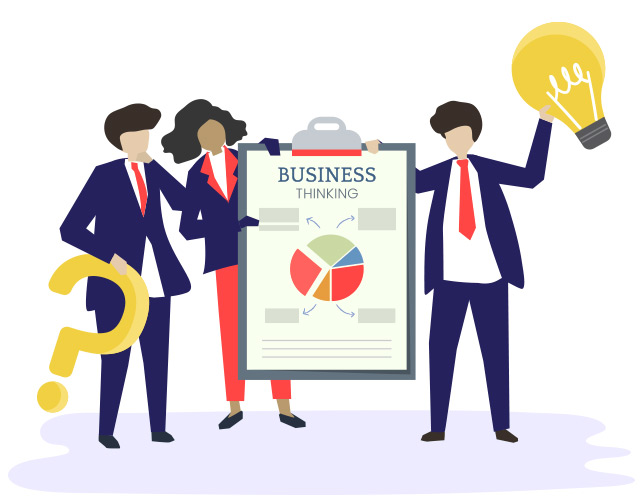 Content Writing Covers a Range of Services