Expert Product Review Writing Can Build a Brand
Unlock the True Power of Engaging Product Review
Product review writing offers numerous benefits for businesses and consumers alike.
First and foremost, it provides valuable information and insights about products, helping potential buyers make informed purchasing decisions.
Honest and detailed reviews can build trust and credibility, establishing a positive reputation for both the product and the brand.
Product reviews also serve as a platform for customers to share their experiences, express their opinions, and provide feedback to businesses, which can help improve product quality and customer satisfaction.
Additionally, positive product reviews can generate word-of-mouth marketing and increase brand visibility.
However, it's important to acknowledge the limitations of product review writing, such as the potential for biased or inauthentic reviews, the subjectivity of individual preferences, and the need for time and effort in writing comprehensive and unbiased reviews.
By addressing these limitations and maintaining ethical standards, businesses can harness the benefits of product review writing to enhance their marketing efforts and foster customer trust and loyalty.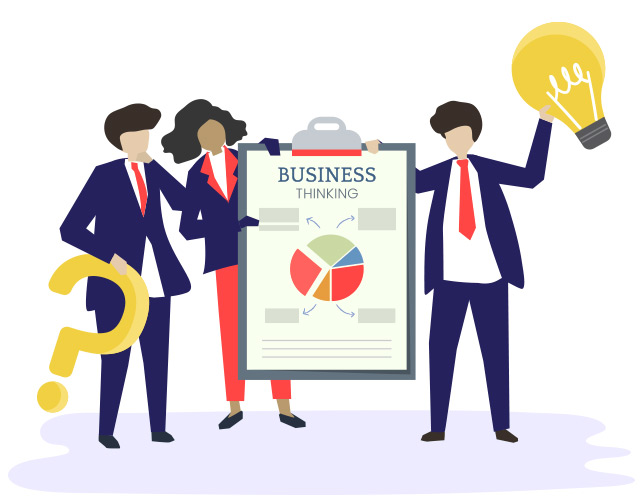 Product Review Writing Service Includes: