Amazon PPC Drives Out the Right Traffic
Amazon PPC Services Can Boost Sales and Visibility
Amazon PPC services involve the management and optimization of pay-per-click advertising campaigns on the Amazon platform. This service aims to increase product visibility, attract relevant traffic, and drive sales for sellers and brands.
Key tasks include comprehensive keyword research to identify high-converting keywords, setting up and structuring campaigns, creating compelling ad copy, monitoring and adjusting bids for optimal performance, managing negative keywords, conducting A/B testing to improve results, analyzing campaign data, and providing regular reports.
With a focus on continuous optimization and data-driven strategies, Amazon PPC services help businesses maximize their advertising investments and achieve their sales objectives on the Amazon marketplace.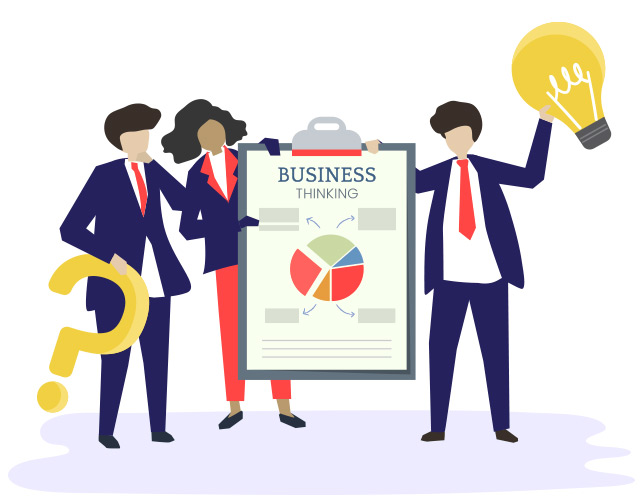 Amazon PPC Services Covers:
Negative Keyword Management
Performance Tracking and Reporting
Ongoing Campaign Management