Strategic Content Marketing Elevates Your Brand
Content Marketing Answers Your Audience's Questions
Content marketing is a strategic approach that involves creating and distributing valuable, relevant, and consistent content to attract and engage a target audience.
The primary goal of content marketing is to provide value and build trust with the audience, ultimately driving profitable customer action.
Through various content formats such as blog posts, articles, videos, infographics, social media posts, and more, businesses can showcase their expertise, educate their audience, and address their pain points.
By delivering valuable information and insights, content marketing helps businesses establish their brand authority, increase brand awareness, and foster long-term relationships with their customers.
Effective content marketing requires a well-defined strategy, understanding of the target audience, compelling storytelling, and consistent delivery of high-quality content across relevant channels.
When executed successfully, content marketing can significantly contribute to brand growth, audience engagement, and business success in the digital landscape.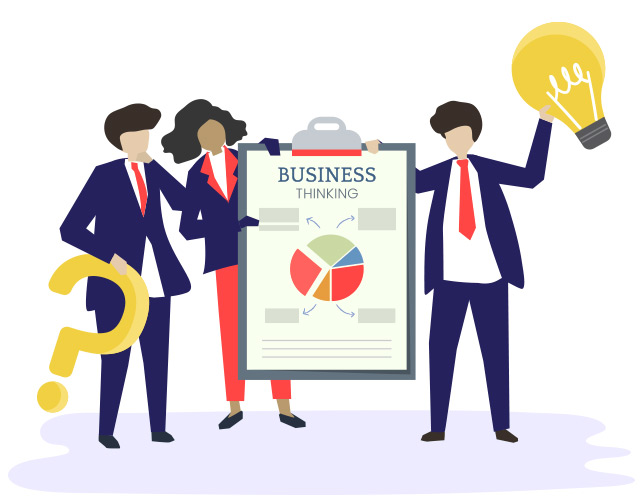 Content marketing Offers Various Types of Content
Whitepapers/Research Papers